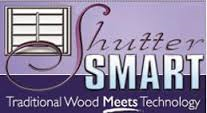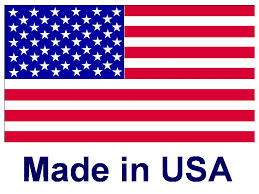 Every Shutter is custom hand-built with a hardwood core (Not MDF) clad with a poly surface. The solid poplar wood core has the strength of a wood shutter, yet the polyclad surface allows for ease of maintenance. The combination delivers a traditional wood shutter that is elegant, strong, and durable. Shutter Smart Delivers the Sophistication of Handcrafted Wood Shutters with the Added Benefits of Durability and Low Maintenance of Vinyl. The Shutter Smart Polyclad surface will never peel, crack, fade, or discolor under the hot Florida sun. The surface is easy to clean and will never need to be repainted or refinished.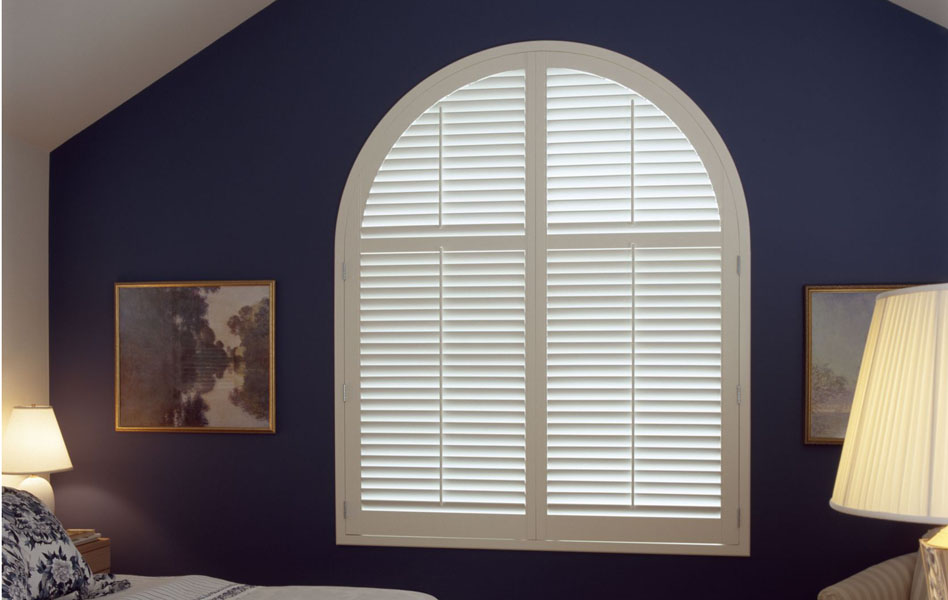 Arched Topped Shutters Available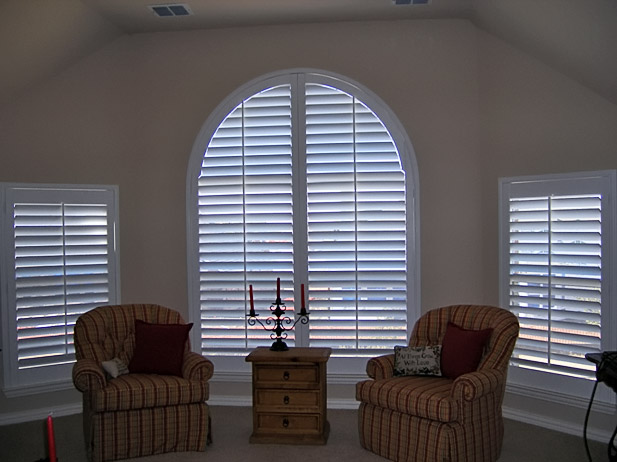 Great For All Applications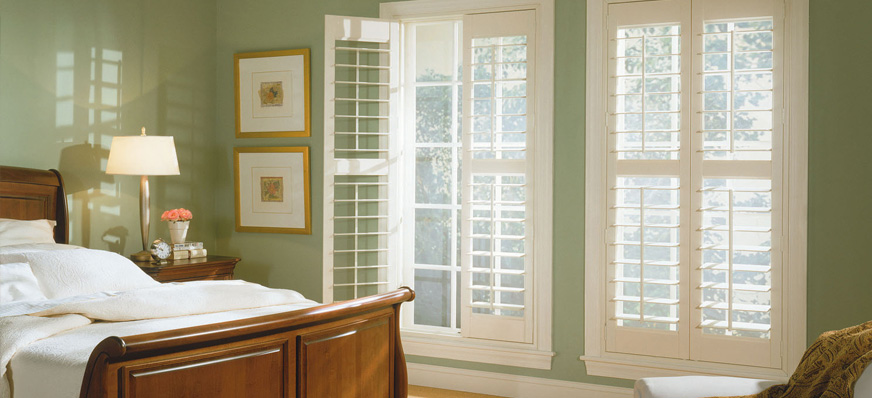 Perfect for Heavy Sun Windows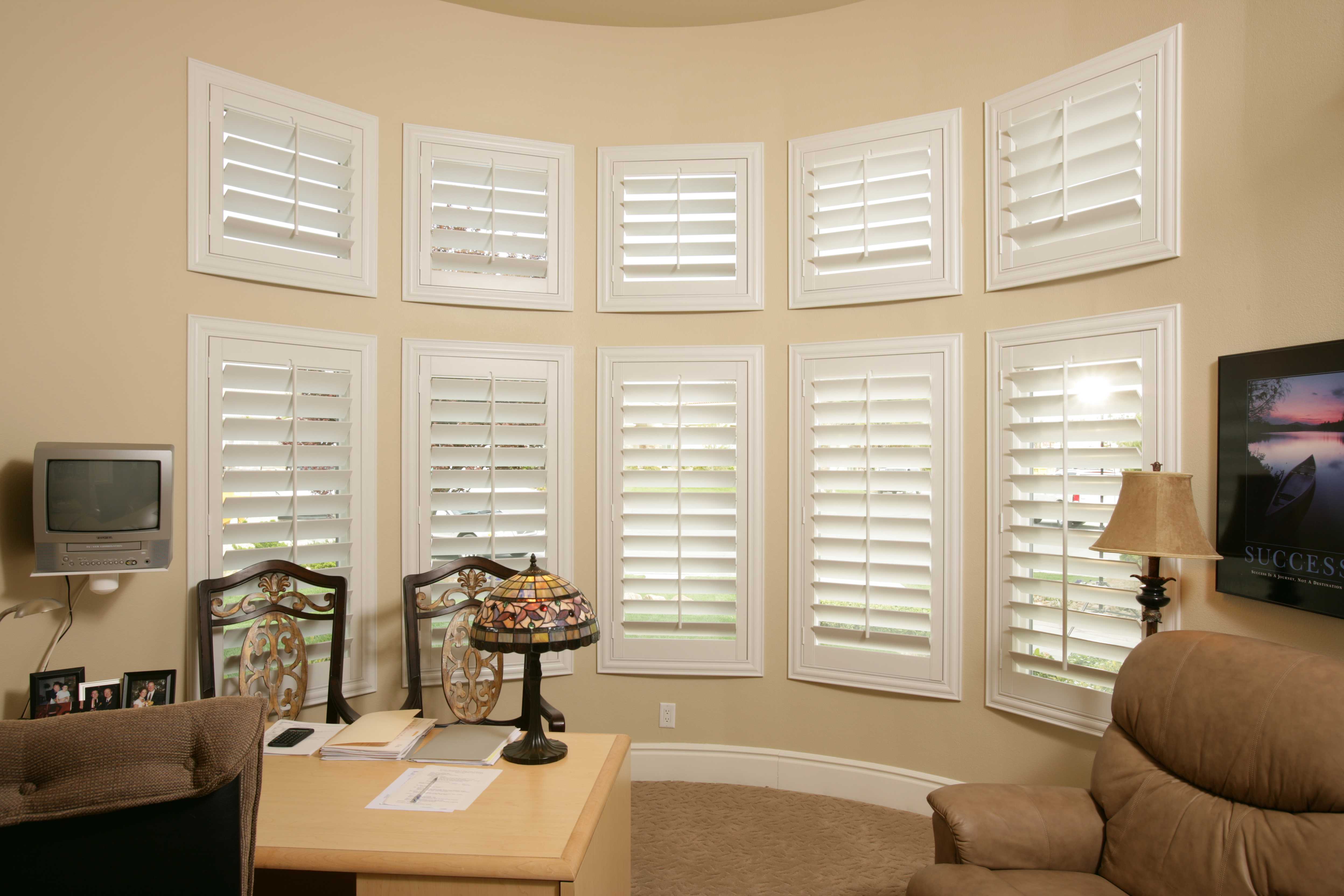 Large Single Panel Capabilities
NO ONE BEATS MY PRICES!!