Family History In The Business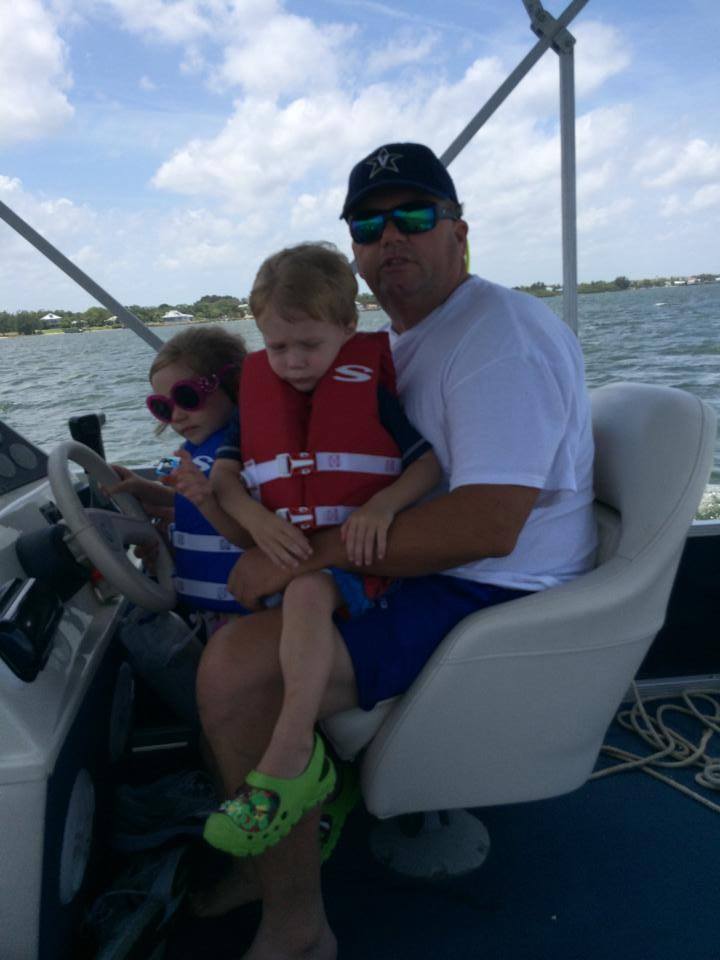 "Coach" George Zaleuke
Sebastian Blinds and Shutters (Formerly Windows and Walls) is owned and operated by "Coach" George Zaleuke and immediate family. The Zaleuke family has been selling and installing Custom Window Treatments in this area since 1984. Our father Donald was one of the early pioneers in this industry dating back to 1963. In 1984, he decided to open his own business in Vero Beach and asked me to join him. Soon after, my younger brother Donnie started working in the business with us. The Zaleuke's were one of the first fabricators of Vertical Blinds, Pleated Shades, and Custom Draperies in this area. Our family sold, fabricated, and installed most everything we carried at the time, and this edge gave us a tremendous advantage over our competition...an advantage we still enjoy today. We are a TRUE family business and locals to the area.
My father was always forward thinking. When PLANTATION SHUTTERS were introduced to the area in the late 1980's, he decided to send me out to Shutter School in California and learn the business. At the time, there were very few people in the industry who even THOUGHT about selling shutters. We started selling Plantation Shutters in 1987, and this experience carries us even today...especially with difficult windows. The Zaleuke boys are considered the very best installers in this business with over 50 years of combined experience. You are in good hands...WE KNOW WHAT WE ARE DOING!! We are not learning the business on YOUR windows.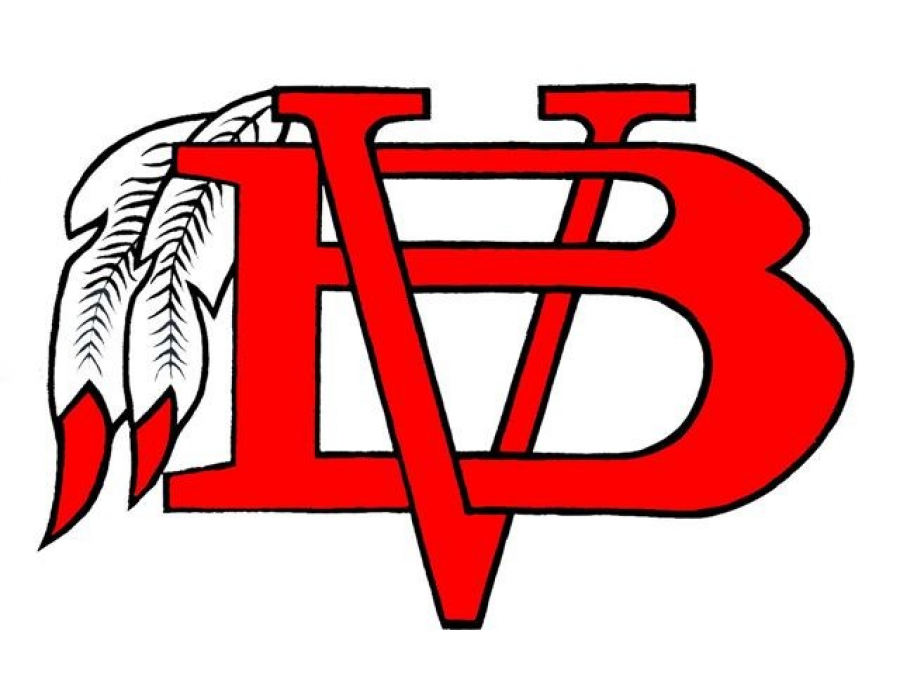 Why do they call me "Coach" George? I have been coaching football for the past 30 years in the local area in my free time. I worked at Sebastian River High School for 16 years, and now I am on the football staff at VERO BEACH HIGH SCHOOL. The kids have always had an issue saying my last name (Zaleuke) so the players have always called me "Coach" George. I have embraced the name and grown to love it. If you can't talk to me during the day, you can generally find me on the field at the infamous "Citrus Bowl" football field located on 16th street in Vero Beach. Come on out and see a game. Our band is excellent and our football team is exciting to watch. "It's Great To be A Fighting Indian"
GRANDBABIES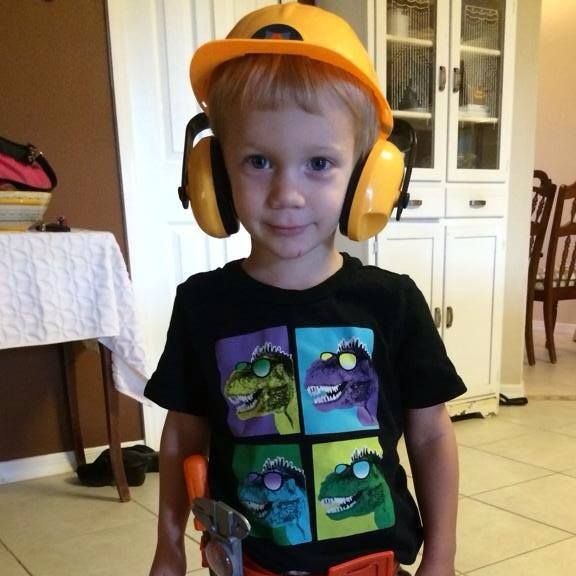 Grice.... Our Best Installer.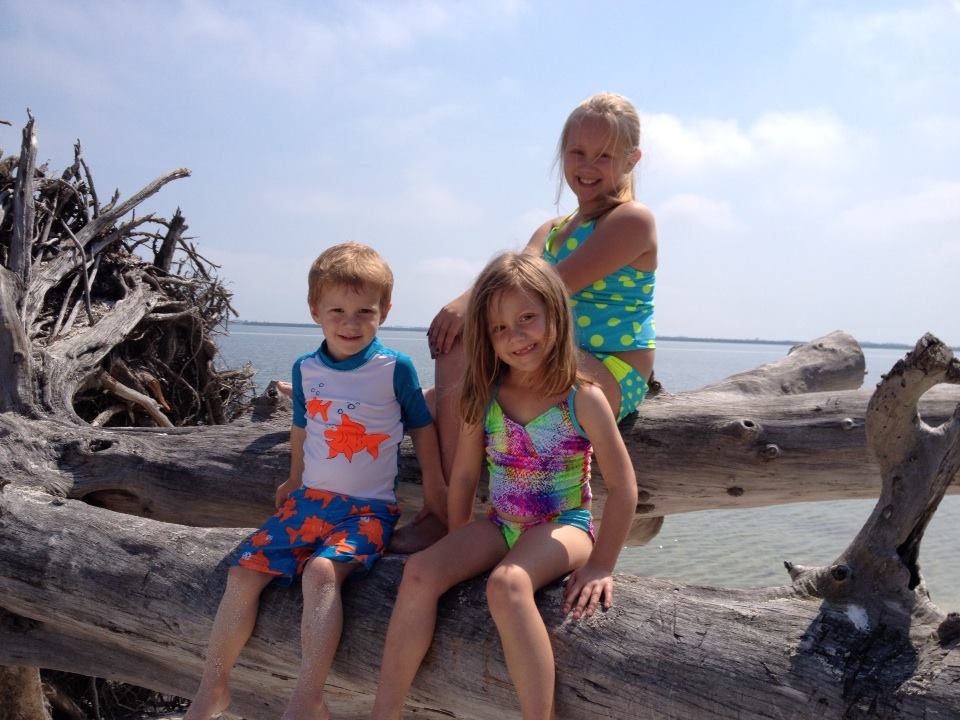 Grice (age 3) Kirby (age 4) and Kelsey (age 9)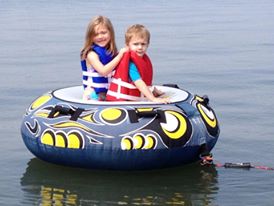 Kirby and Grice on the Tube with PawPaw driving the boat.
Just so you know...these are my grandchildren from my daughter Kristin and her husband Joey. I am crazy about these kids, so you may have to hear a story or two about their exploits. Hey....this is a fair warning. lol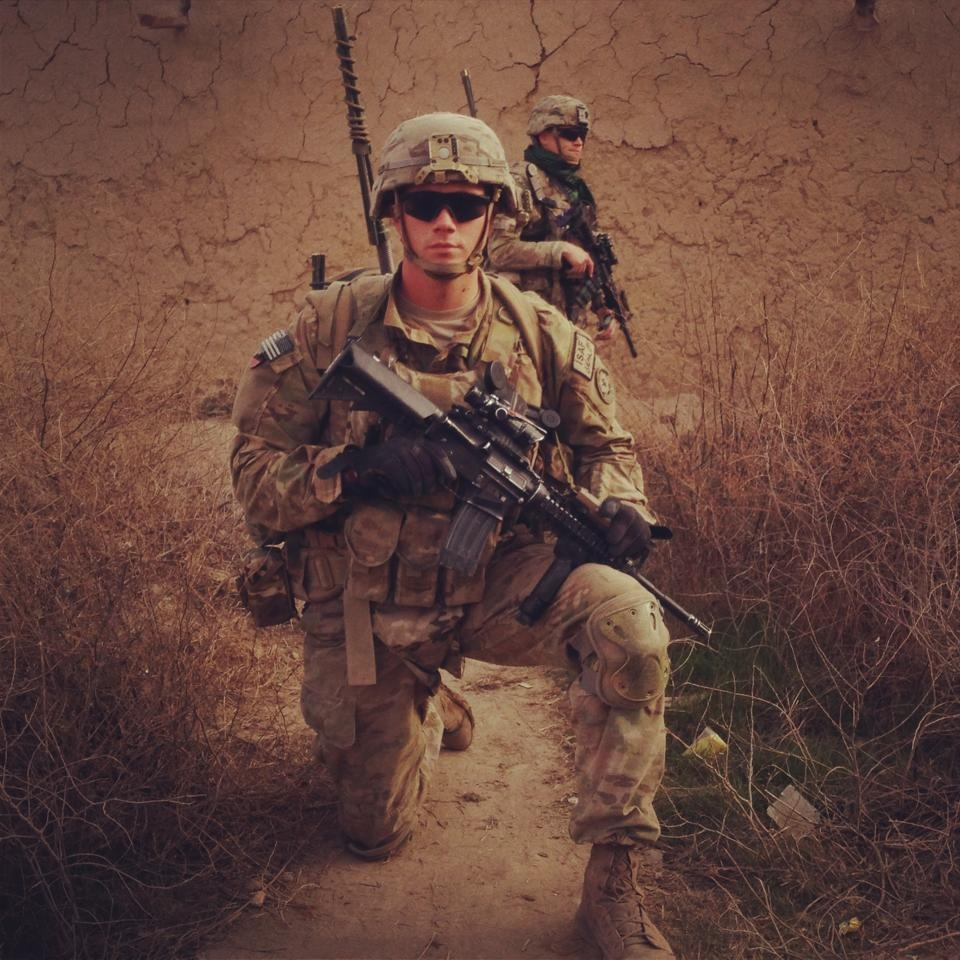 This is my son Mike. He is now an NCO in the US ARMY with 2 combat deployments to Afghanistan under his belt. His job is no joke, and I am very proud of him. PLEASE....Always support our troops at any level from any branch of the Military. Please vote to never cut our Military budget. These kids are fighting for our rights and freedoms.
Family Owned- Family Operated for over


30 Years